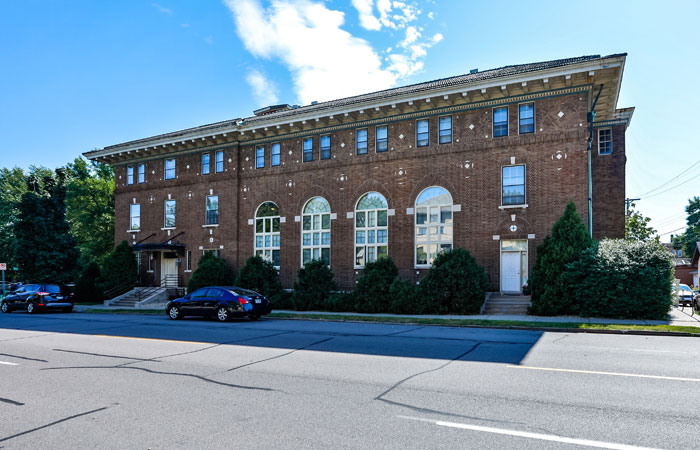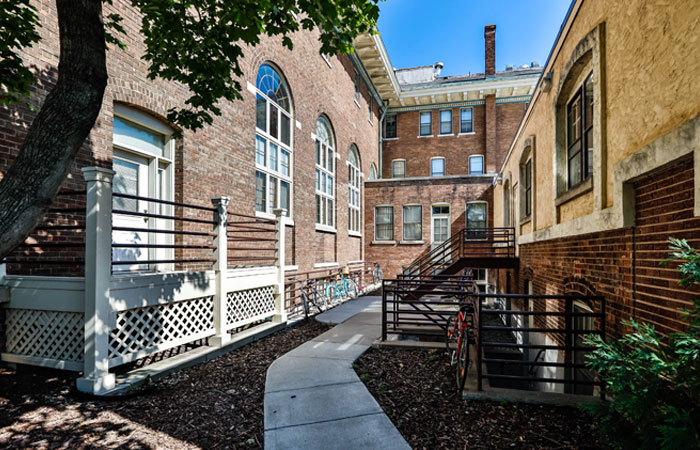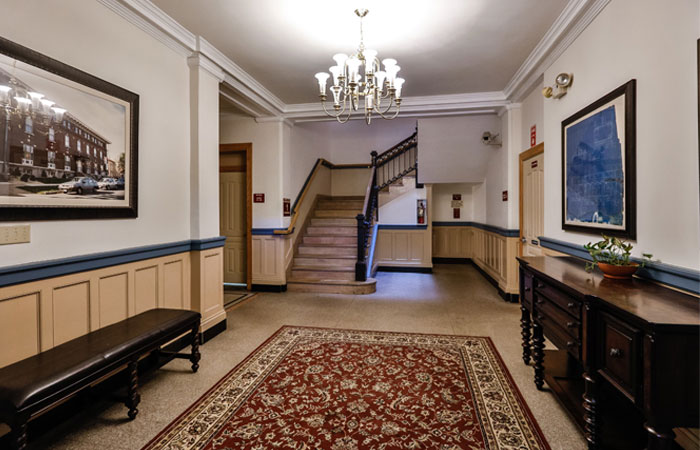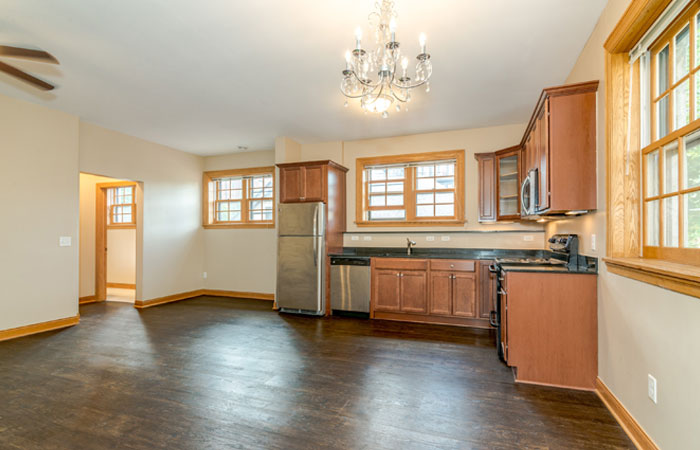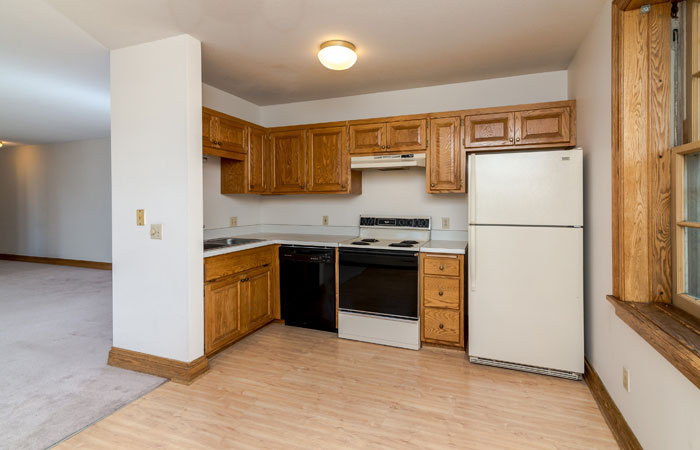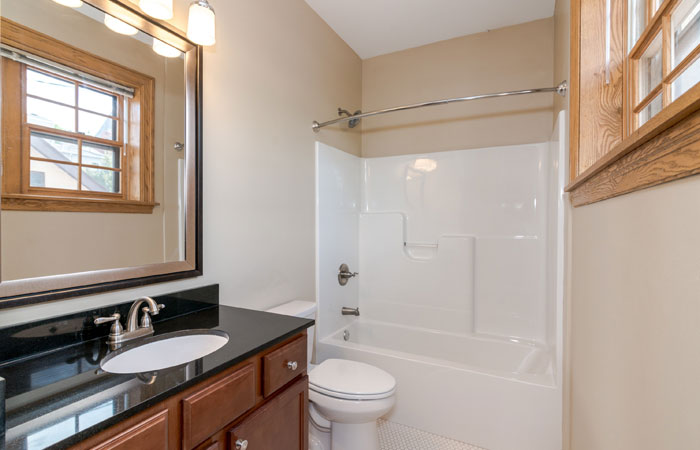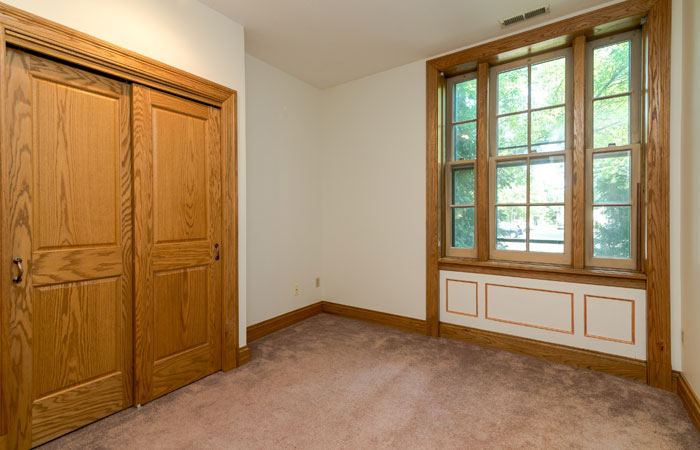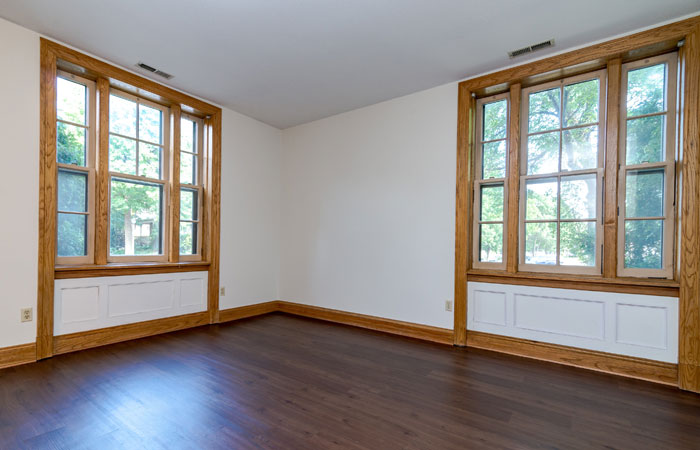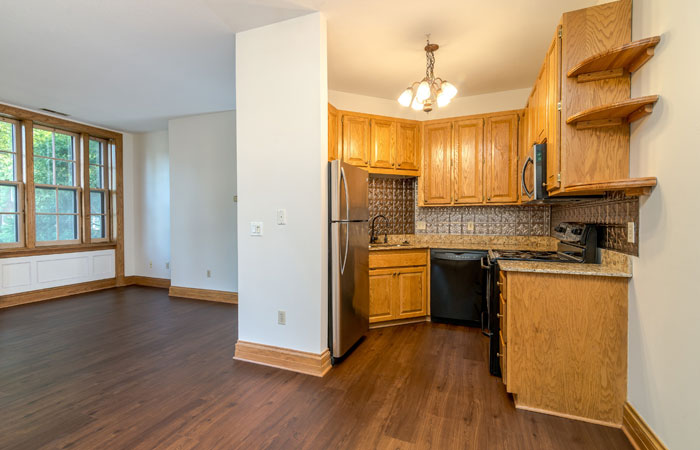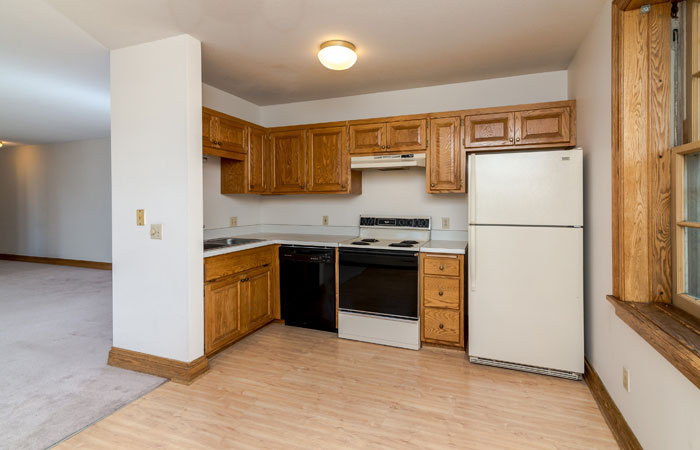 The Clubhouse
614 Portland Ave, St. Paul, MN 55102
Forty-unit historic building on the national registry, The Clubhouse is ideally located in the vibrant Summit Hill neighborhood, just two blocks off of Grand Ave. Retaining its old-world charm, each unit comes with natural woodwork, high ceilings, and plenty of windows. Easy walking distance to locally-owned and operated shops, restaurants, bakeries, galleries, and other businesses, including a food co-op and liquor store.
Rental Rates: 
$850 +
Sizes: 
Studio, 1 bath 
1 Bedroom, 1 bath 
2 Bedroom, 1 bath 
2-Level Loft, 1 bath
Utilities: 
Heat, water, garbage included
Amenities: 
Hardwood floors 
Onsite laundry 
Off-street parking 
Storage units available
From pricing to features, the staff at SVK Development will be happy to assist you in finding the perfect unit for you. We love the apartment lifestyle and look forward to showing you our great community. Come see us at The Clubhouse today!