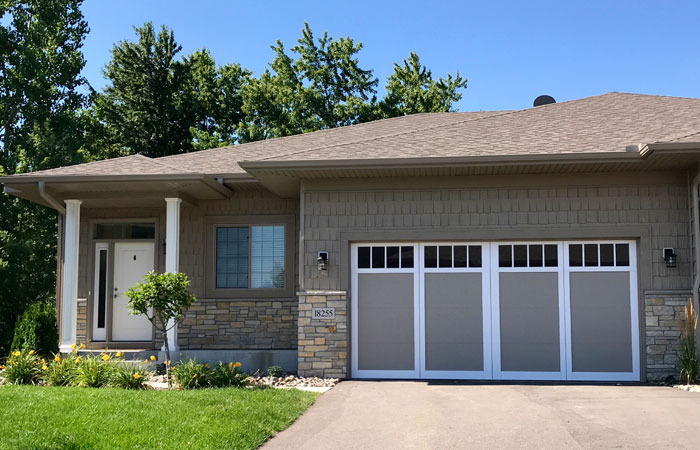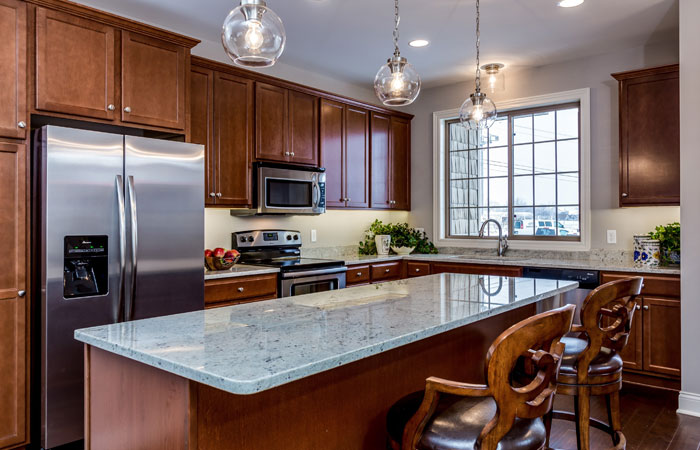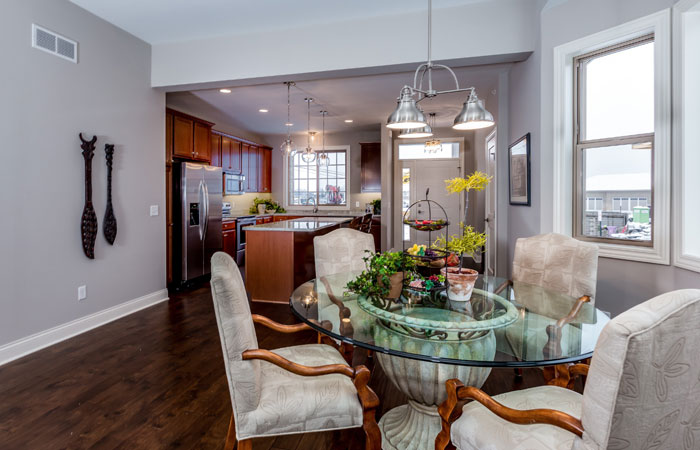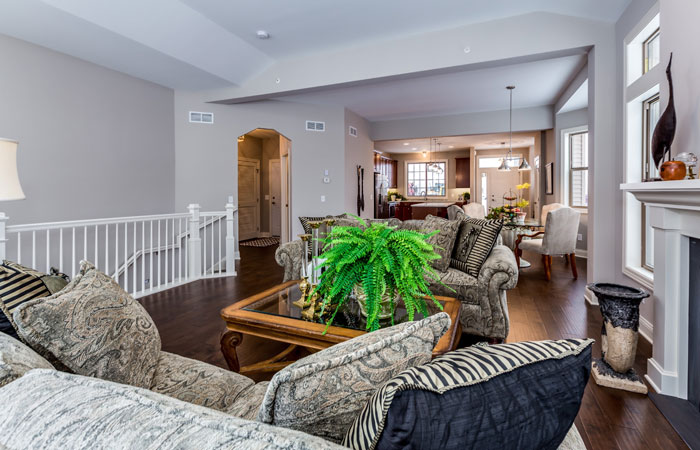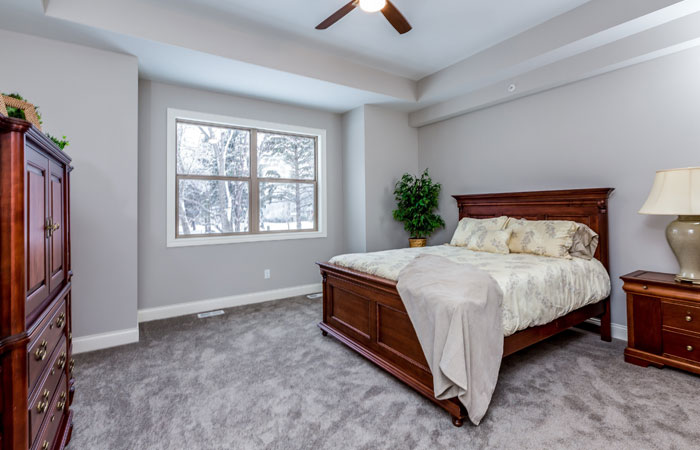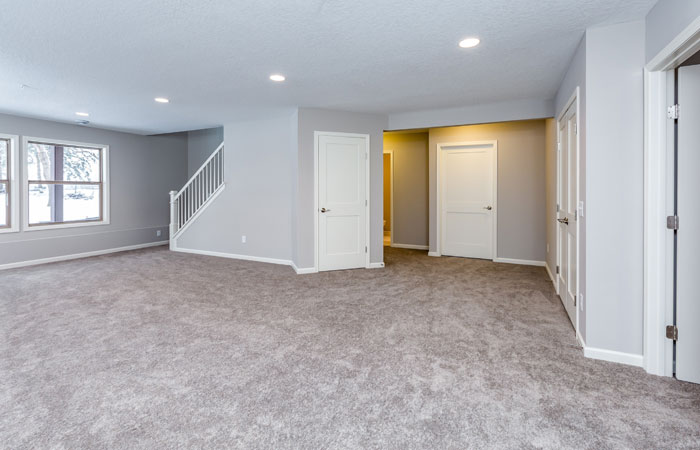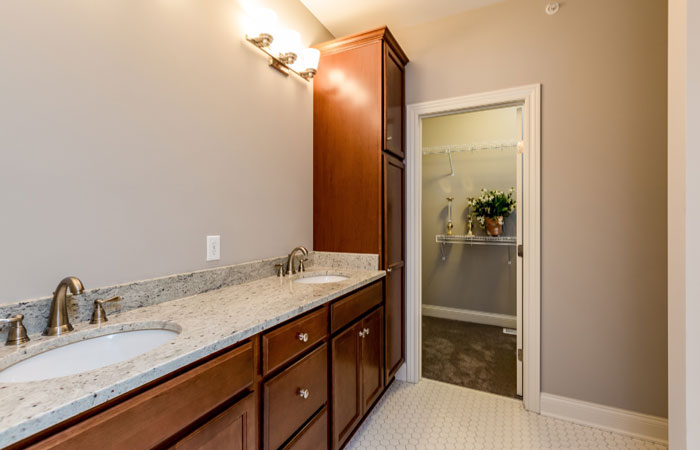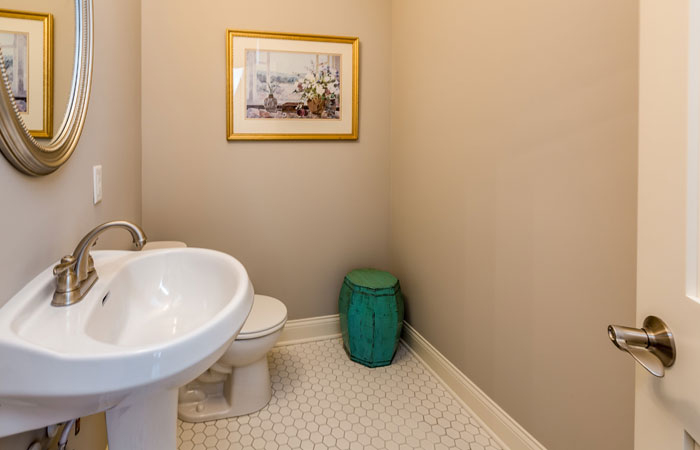 Rose Garden
Hamel Rd, Plymouth, MN 55446
Conveniently situated at the nexus of Plymouth, Maple Grove, and Medina, Rose Garden brings distinguished townhome living to the northwest suburbs of Minneapolis. These professionally designed one-story, open-concept stunners with walkout lower levels come bathed in natural sunlight with breathtaking views of the wetlands. Each unit is loaded with features, including fireplace, hardwood floors, and private deck, as well as a spacious gourmet kitchen, master suite with walk-in closet, and laundry — all on one level. Located in the Wayzata School District, and just a short drive from many restaurants, shops, gyms, golf courses, and other businesses, Rose Garden has quickly become a destination location.
Rental Rates: 
$2,700 +
Sizes: 
3 Bedroom, 2-¼ Bath
Utilities: 
Not included
Amenities: 
Fireplace 
Hardwood floors 
Master suite 
Walk-in closets 
Washer, dryer 
Dishwasher 
Private deck 
Attached 2-car garage
From pricing to features, the staff at SVK Development will be happy to assist you in finding the perfect living space for you. We love our townhomes, single-family houses, and apartments, and look forward to showing you one of our many great communities. Come see us at Rose Garden today!