Experienced Pros Working for You
SVK Development is a premiere developer and manager of real estate properties. With a focus on the greater Twin Cities area, we've designed and built some of the most sought after townhomes and single-family houses in the most desirable neighborhoods in Plymouth, Golden Valley, Eden Prairie, White Bear Lake, and beyond.
In fact, it's our mission to provide:
Finest design, craftsmanship, and quality in every property built — be it a lease, a build, or a sale.
Refined collection of properties with impressive square footage and all the amenities necessary for everything from relaxation to recreation.
Easy, effortless, and enjoyable process for buying, building, or renting an apartment, townhome, or single-family residence.
With more than 40 years of residential building and development experience, you can trust our team not only understand how to design and build a home but also choose the ideal location for construction, making sure you can fully enjoy the picturesque views of the natural surroundings.
If it's a new build you're looking for, our team is also quite skilled at listening to your wants and needs, and then integrating your vision into a design for a custom living space. Every detail can be tailor-made to suit your taste, lifestyle, and budget, until we arrive at a property unique to your every desire.
For more information on leasing, buying, or building an apartment, townhome, or single-family property, please contact us. We'd be more than happy to help you!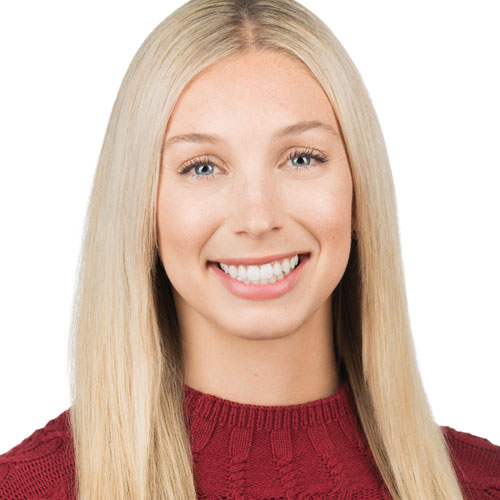 Samantha Kevitt
Property Manager/Realtor
Jeff Habisch
Broker/Realtor
Ron Gronfor
Construction/Maintenance Manager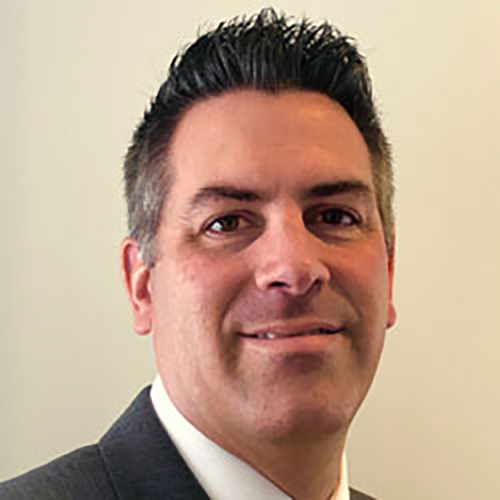 Michael Kevitt
Consultant