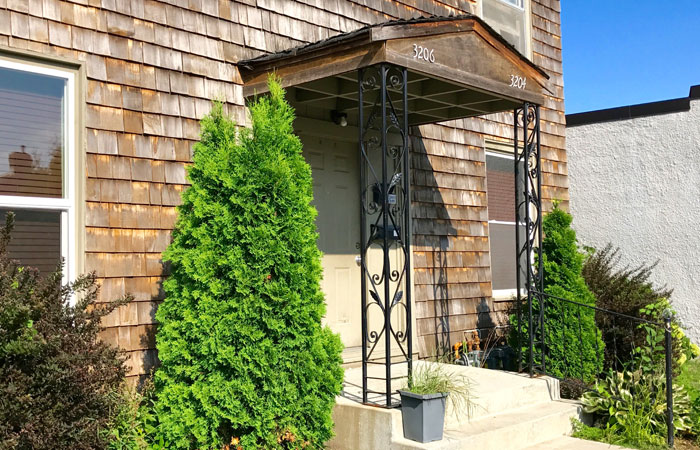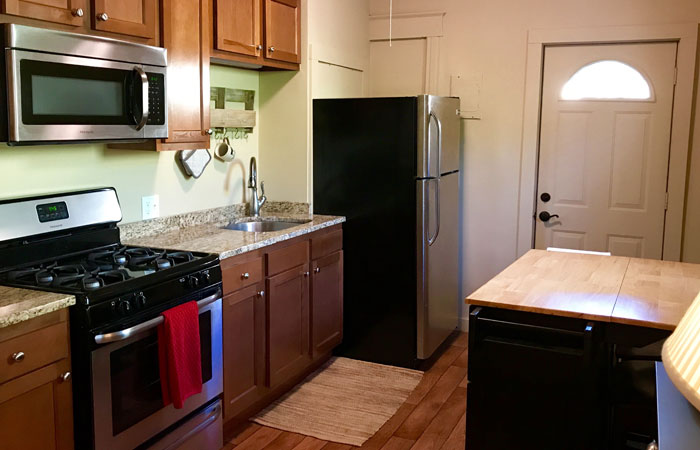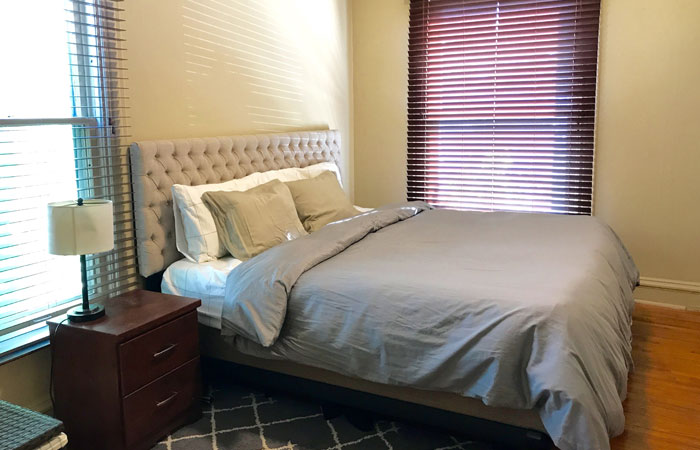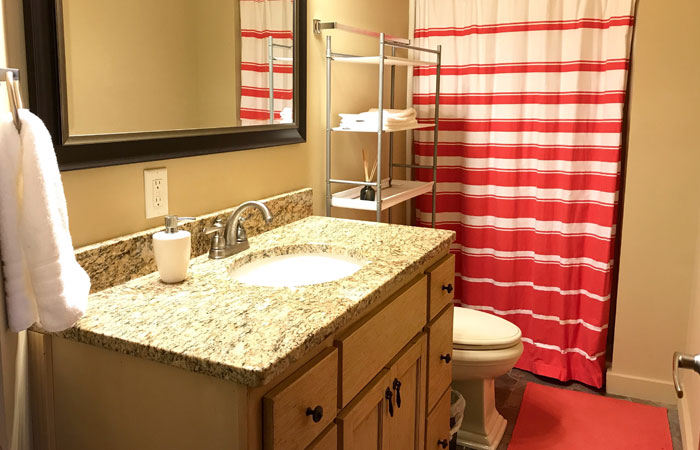 Uptown Flats
Bryant Ave S., Minneapolis, MN 55409
Connect to it all at Uptown Flats, our historic four-unit complex in Minneapolis. This two-story building is the perfect culmination of old-world design and contemporary functionality. Rich in history and high on flavor, the units come complete with high ceilings, hardwood floors, natural woodwork, plenty of windows, and a private deck. Located in the heart of Uptown, right off of Lake Street, Uptown Flats is just a few easy steps away from many restaurants, bars, shops, galleries, theaters, music, and other local businesses.
Rental Rates: 
$950 +
Sizes: 
1 Bedroom, 1 Bath
Utilities: 
Trash, water included with rent
Amenities: 
Hardwood floors 
Private deck 
Off-street parking
SVK Development has a large inventory of single-family houses, townhomes, and apartments for rent and purchase, and it changes every month. Our staff would be more than happy to assist you in finding the perfect living space to fit your lifestyle and your budget.