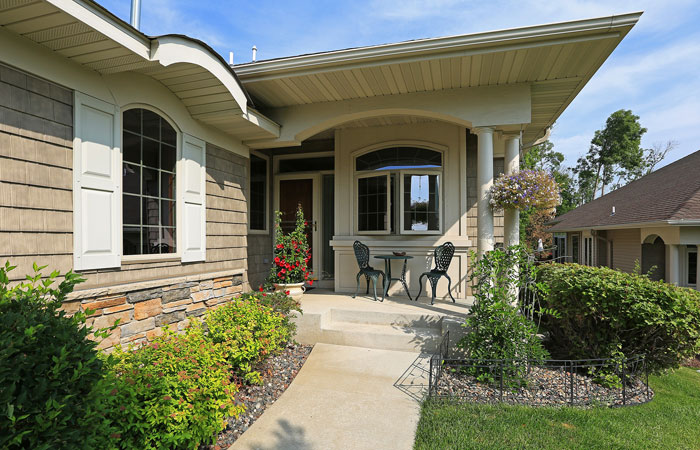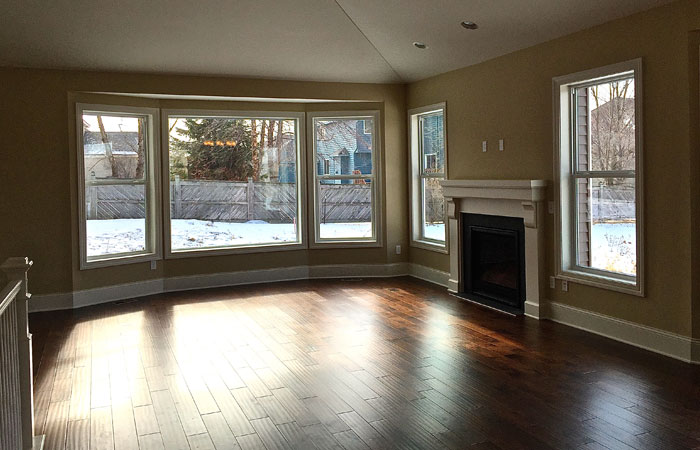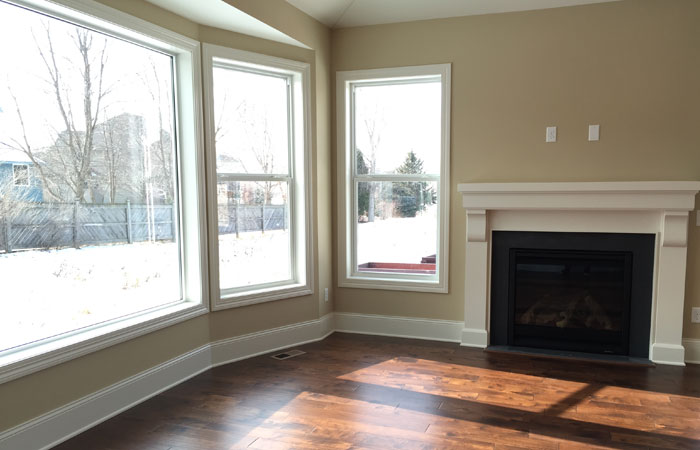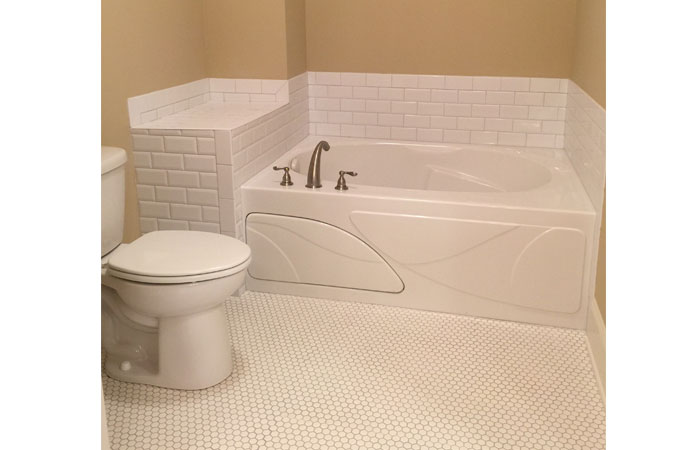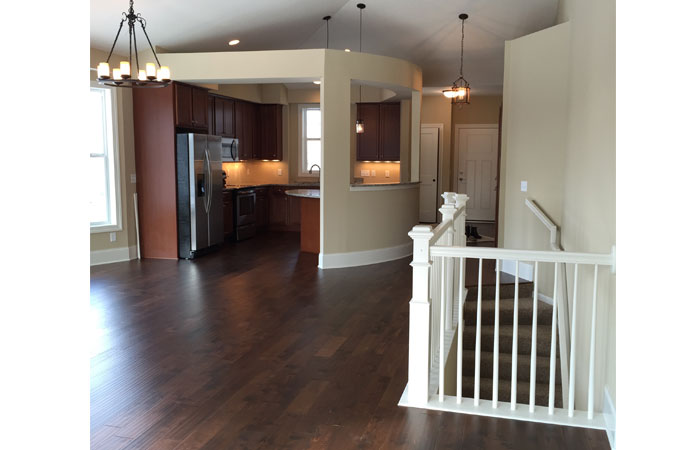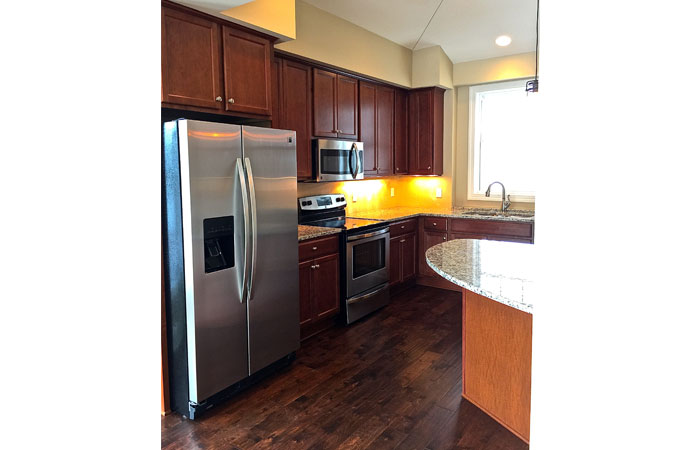 Curtis Lake
47th Ave N., Plymouth, MN 55446
Find the perfect balance of suburban seclusion and luxury living at Curtis Lake, our seven-unit townhome community on the edge of Plymouth, MN. Mingling traditional elements with modern amenities, these open-concept living spaces come complete with fireplace, hardwood floors, private deck, stainless steel appliances, granite countertops, spa-inspired bathroom, and master suite with walk-in closet. Located near French Park, and just a short drive from many restaurants, shops, and other businesses, Curtis Lake has everything you need to feel right at home.
Rental Rates: 
$2,700 +
Sizes: 
3 Bedroom, 2-¼ Bath
Utilities: 
Not included
Amenities: 
Fireplace 
Hardwood floors 
Master suite 
Walk-in closets 
Washer, dryer 
Dishwasher 
Private deck 
Attached 2-car garage
From pricing to features, the staff at SVK Development will be happy to assist you in finding a single-family house, townhome, or apartment perfect for you and your lifestyle. We love each one of our communities, and look forward to showing you exactly why. Come see us at Curtis Lake today!