rent-prop-taylor-creek-woods-01
rent-prop-taylor-creek-woods-02
rent-prop-taylor-creek-woods-03
rent-prop-taylor-creek-woods-04
rent-prop-taylor-creek-woods-04
rent-prop-taylor-creek-woods-05
rent-prop-taylor-creek-woods-06
rent-prop-taylor-creek-woods-07
rent-prop-taylor-creek-woods-08
rent-prop-taylor-creek-woods-09
rent-prop-taylor-creek-woods-10
rent-prop-taylor-creek-woods-11
rent-prop-taylor-creek-woods-12
rent-prop-taylor-creek-woods-13
rent-prop-taylor-creek-woods-14
rent-prop-taylor-creek-woods-15
rent-prop-taylor-creek-woods-16
rent-prop-taylor-creek-woods-17
rent-prop-taylor-creek-woods-36
rent-prop-taylor-creek-woods-34
rent-prop-taylor-creek-woods-33
rent-prop-taylor-creek-woods-32
rent-prop-taylor-creek-woods-31
rent-prop-taylor-creek-woods-35
rent-prop-taylor-creek-woods-30
rent-prop-taylor-creek-woods-29
rent-prop-taylor-creek-woods-28
rent-prop-taylor-creek-woods-27
rent-prop-taylor-creek-woods-26
rent-prop-taylor-creek-woods-25
rent-prop-taylor-creek-woods-24
rent-prop-taylor-creek-woods-23
rent-prop-taylor-creek-woods-22
rent-prop-taylor-creek-woods-21
rent-prop-taylor-creek-woods-20
rent-prop-taylor-creek-woods-19
rent-prop-taylor-creek-woods-18
52nd Place North and Upland Lane North, Plymouth 55446
Find yourself right at home in the Luxury Leased Villas of Taylor Creeks Woods. This development of thirteen single family homes offers open-concept living spaces with three bed, two-plus bath layouts. Each unit comes loaded with features, including high ceilings, a fireplace, hardwood floors, private deck, stainless steel appliances, quartz countertops, spa-inspired bathroom, master suite with walk-in closet, and three car garage. Located in the Wayzata School District, and just a short drive from many restaurants, shops, and other businesses, Taylor Creek Woods has quickly become a destination location.
SIZES
3 Bedroom, 2 1/2 Bath
UNITS
13 single family homes
Fireplace
Hardwood floors
Master suite
Walk-in closets
Soaking tub
Washer, dryer
Dishwasher
Private deck
Attached 3-car garage
Windsong - Upper Level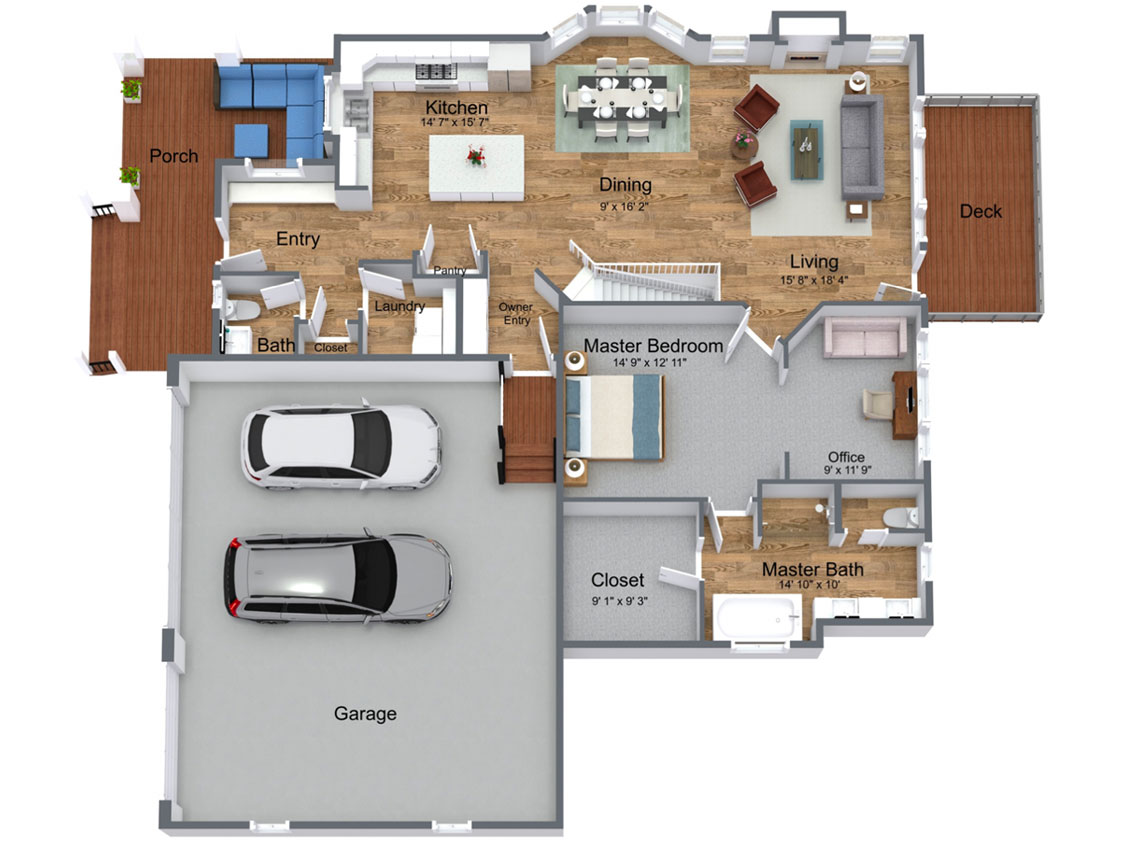 Windsong Lower Level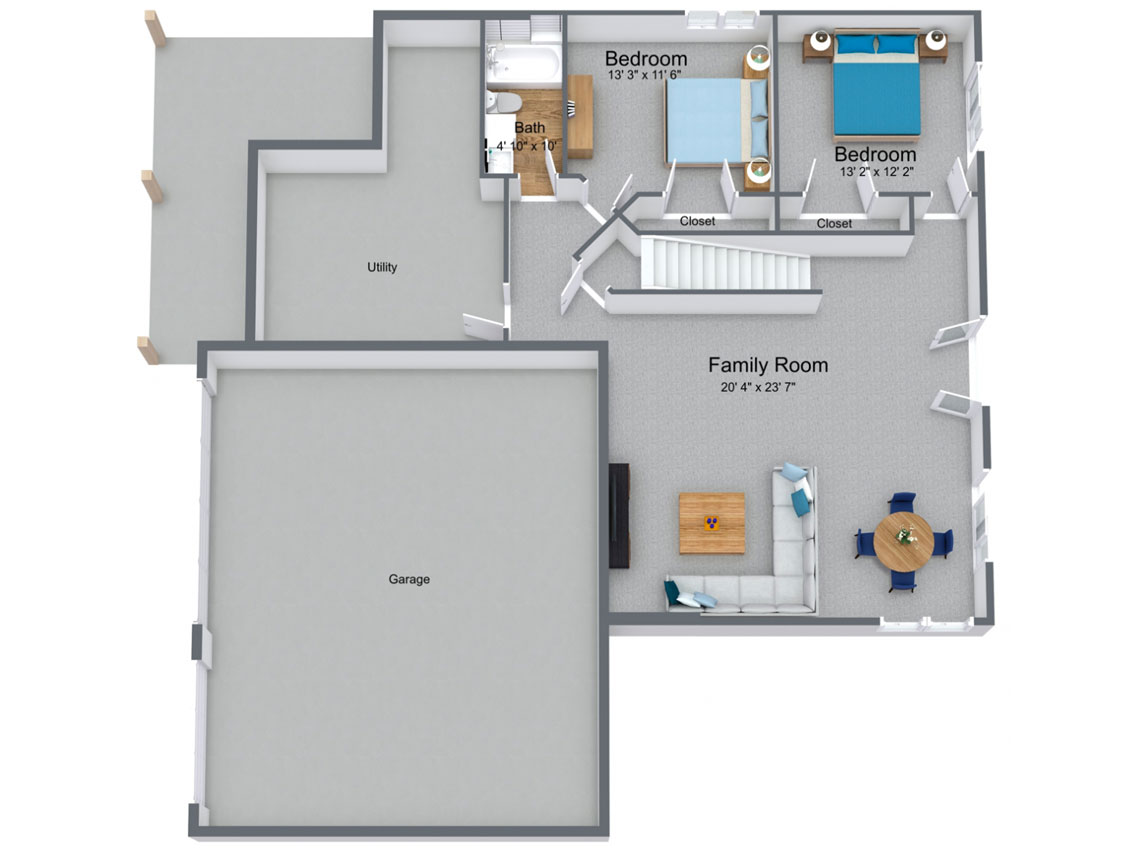 Woodcrest Upper Level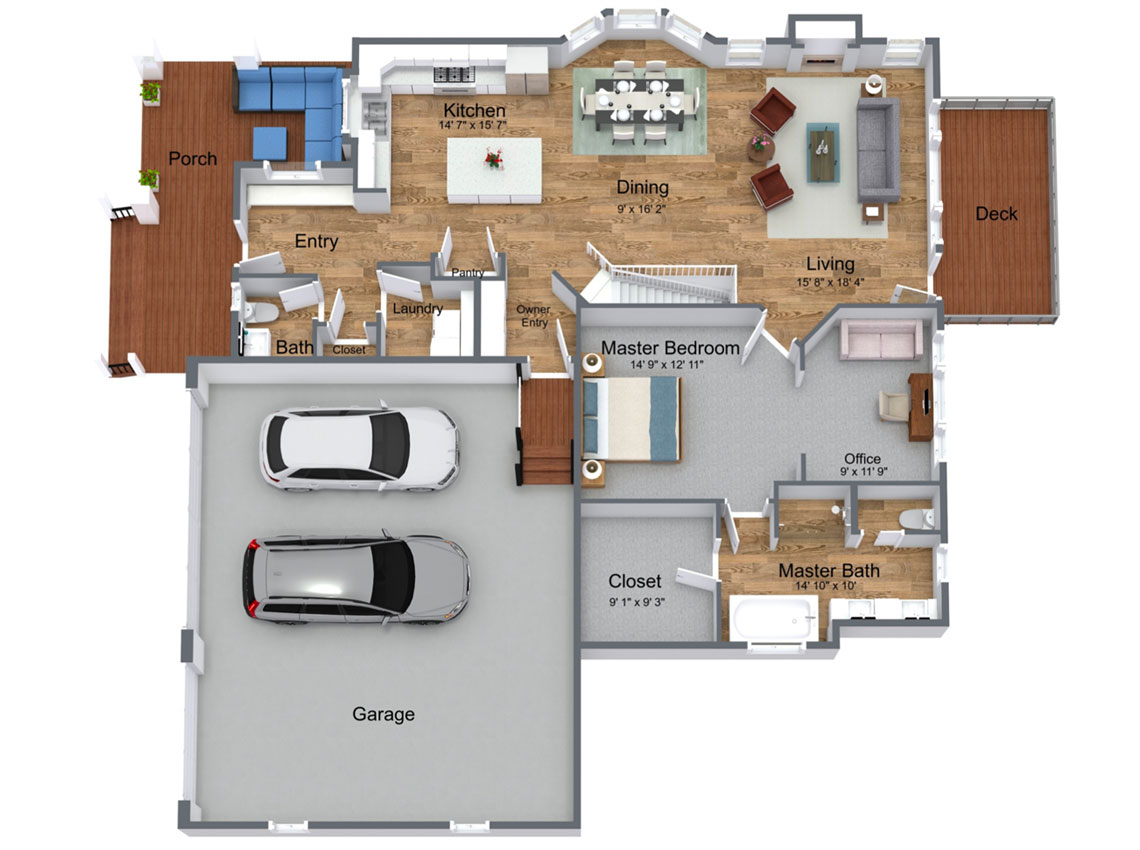 Woodcrest Lower Level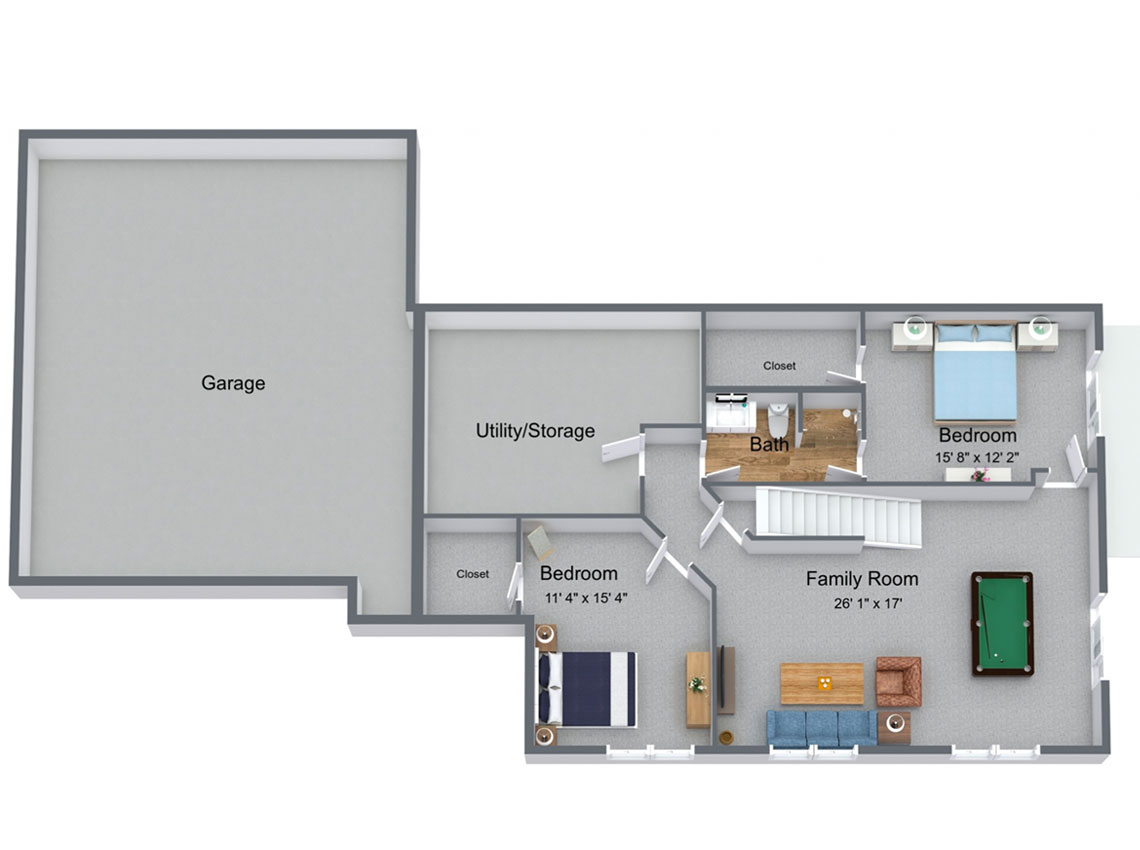 Plat Map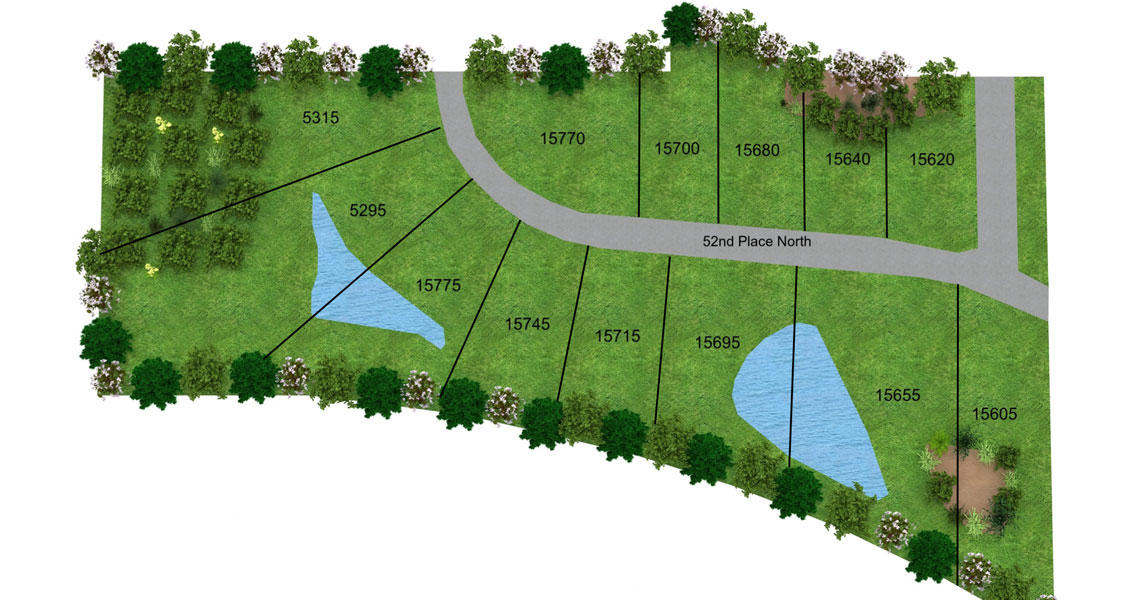 All dimensions are approximate. Actual product and specifications may vary in dimension or detail. Prices and availability are subject to change. Please contact us for details.