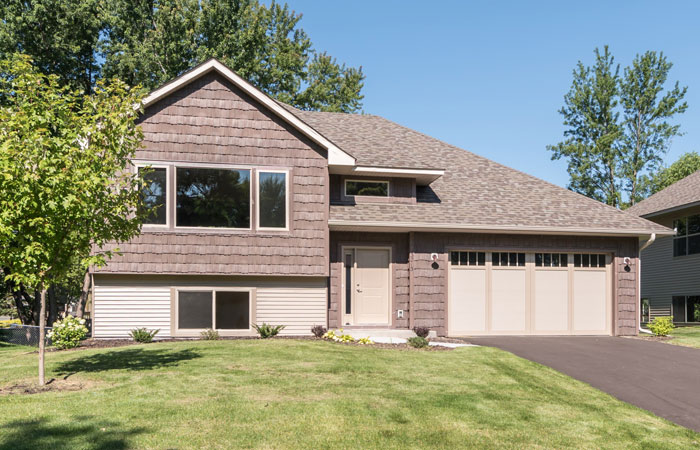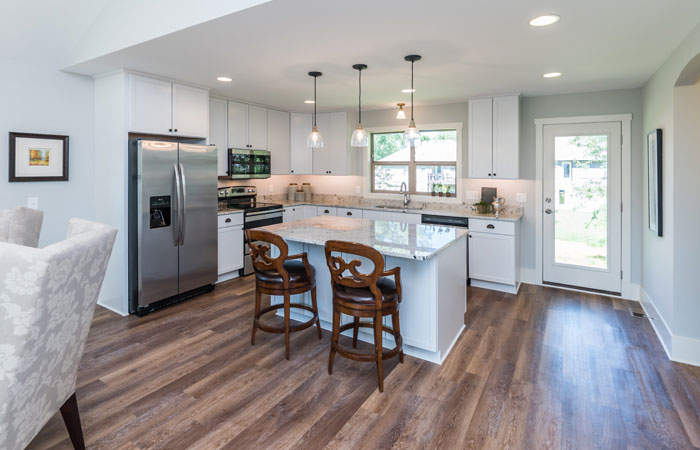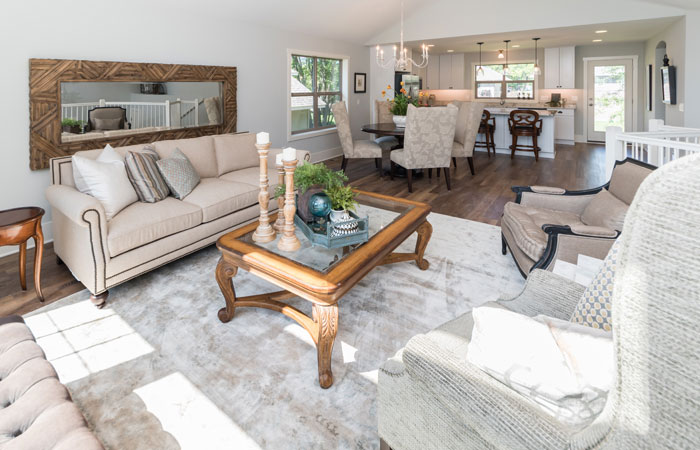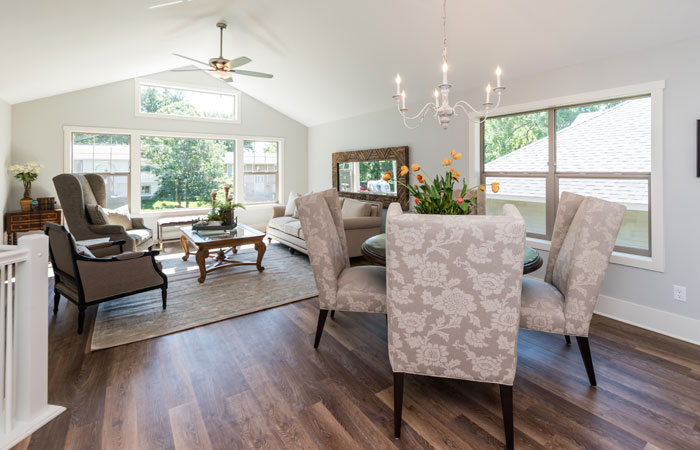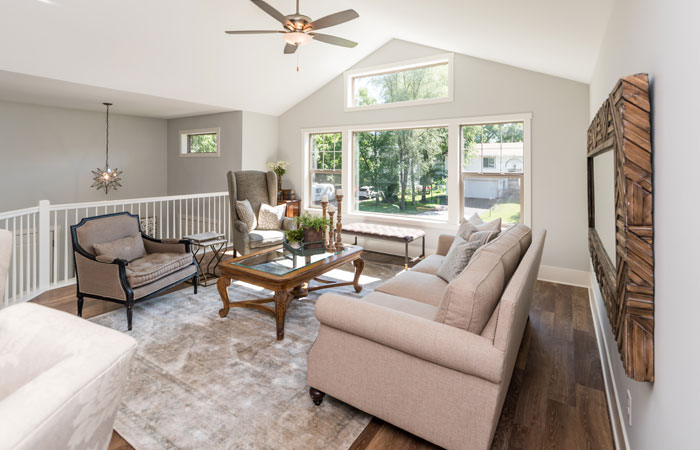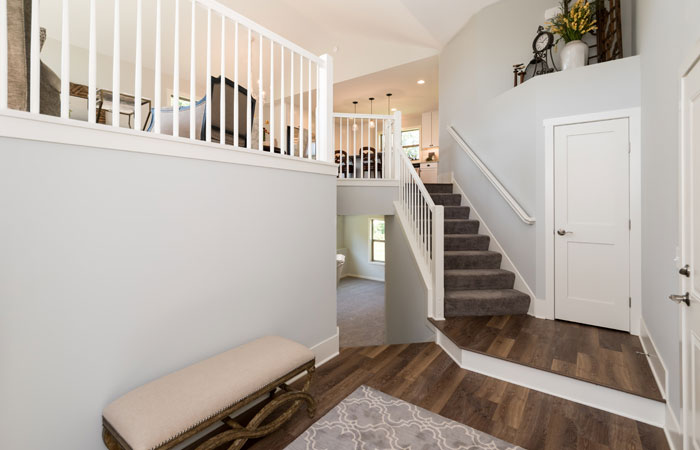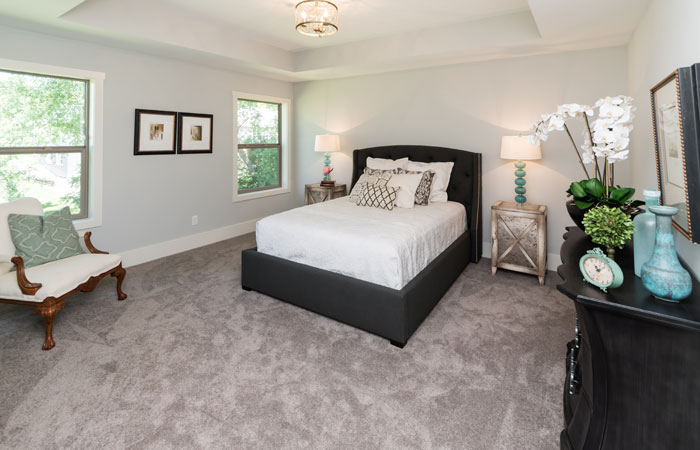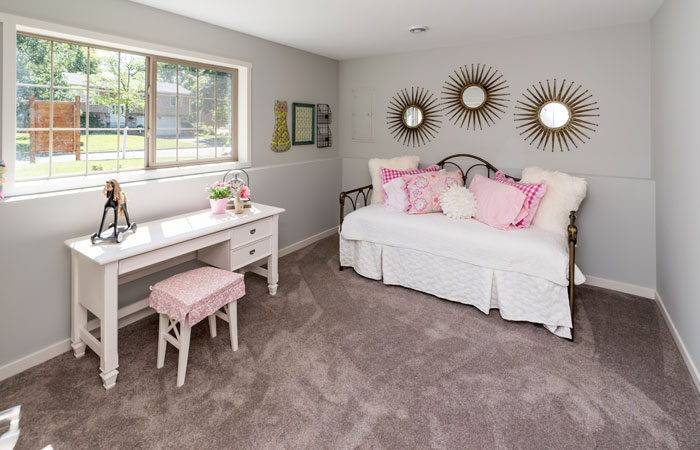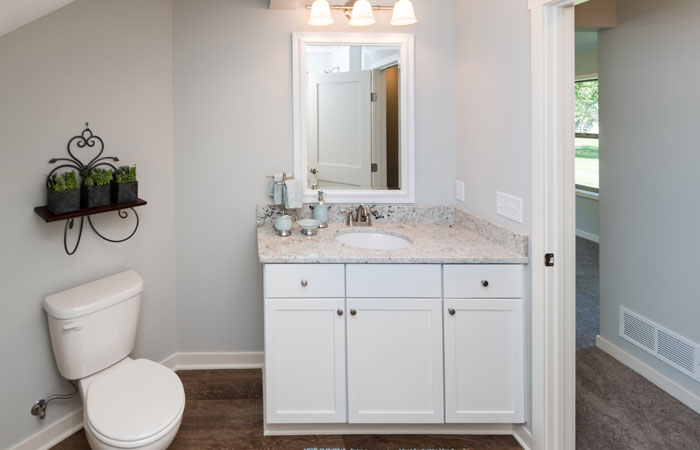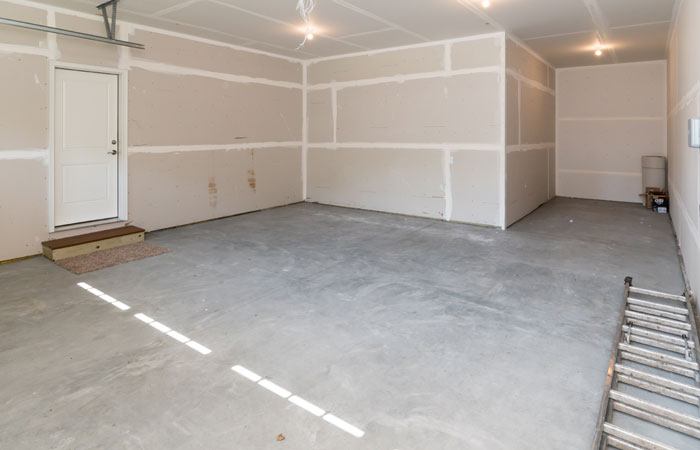 Gardendale
Crystal, MN 55427
Looking for a house to call home? SVK Development has a number of single-family homes available for rent in Crystal, MN. All our homes have convenient, modern layouts with vaulted ceilings, custom flooring, plenty of windows, stainless steel appliances, granite countertops, walkout, finished basements, and master suites with private bath and walk-in closets. Located near Lions Park, you'll find yourself just a short drive from many restaurants, shops, grocery stores, and other local businesses.
Rental Rates: 
$2,300 +
Sizes: 
3 Bedroom, 2 Bath 
3 Bedroom, 2-¼ Bath
Utilities: 
Not included
Amenities: 
Hardwood floors 
Master suite 
Walk-in closets 
Washer, dryer 
Dishwasher 
Attached 2-car garage
Being a developer and manager of real estate properties, our company has a large inventory of single-family houses, townhomes, and apartments available in the greater Minneapolis Metro area — for both lease and purchase. We'd be more than happy to assist you in finding the perfect living space to fit your lifestyle and your budget. Just let us know what you're looking for today!
A number of our Greendale homes are also available for purchase.